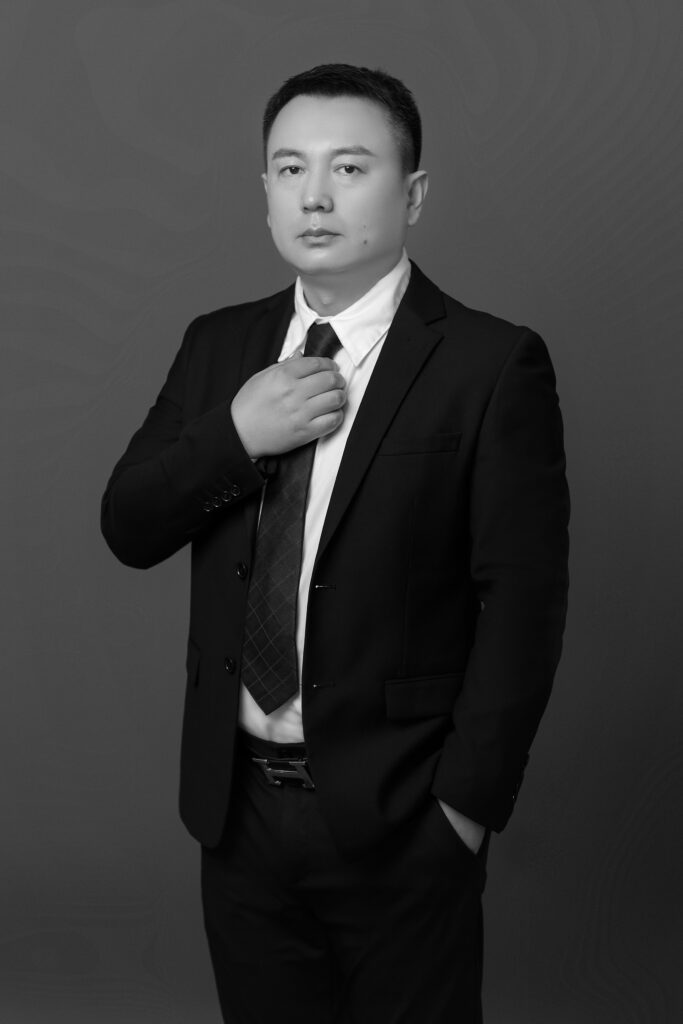 Brief introduction of lawyers
Attorney Zhang Linqiang
ATTORNEY SPECIALIZING
Disputes over liability for compensation for collision of ships, disputes over marine insurance contracts, disputes over contract for carriage of goods by sea, salvage and removal, marine environmental pollution, disputes over ship leasing contracts, disputes over ship repair contracts, disputes over international trade dispute, dispute over international commercial dispute,mergers and acquisitions of companies, etc. Attorney Zhang is member of Admiralty Professional Committee of Qingdao Lawyers Association. In many years of practice experience, relying on exquisite business ability and rigorous and serious work style, Attorney Zhang solved many difficult and complex cases for the parties and won the unanimous praise of customers.
MAIN ACHIEVEMENTS –LITIGATION CASES
Xiamen Branch of People's Property Insurance Co., Ltd of China sue Maersky Shipping Co., Ltd. for disputes over shipping contracts;
Oriental Li De International Trade Co., Ltd and Best Ship Holding S.A. A series of disputes caused by collision of ships at sea include: collision liability, wreck salvage, oil pollution damage and other cases;
American Steamship P&I (M/V NEW GOLDENBRIDGE) and"LIAOZHUANGYU55023" Disputes over compensation for collision damage of ships at sea;
Case of Compensation Disputes between Kaiyan Aquaculture Co., Ltd. of Japan and Longyuan Aquaculture Co., Ltd. of RongCheng City;
Case of ship collision disputes between Weihai Captain Shipping Co., Ltd. and U-Ming Marine Transport (Singapore) Private Limited at sea;
Disputes over shipping contracts of Shouguang Long Shipping Co., Ltd. suing Penglai Jinhai Port Shipping Co., Ltd. and Sun Jihua;
Shanghai DaRun Salvage Engineering Co., Ltd. suing Tongye Xing Co., Ltd. for disputes over contracts salvage at sea;
Case of disputes over Maritime Ship Collision Damage Compensation of Shandong Xin Fisheries Group Co., Ltd. suing JOSCO SHIPPING COMPANY LIMITED;
Case of Dock construction contract disputes Bin Port Group Co., Ltd. and Shandong Tongxing Dredging Engineering Co., Ltd.
Case of Ship repair contract dispute Pacific Adens International Holdings Limited and Qingdao Wan Engineering Co., Ltd.
The disputes between Qingdao Maritime Bureau and Qingdao Real Estate Development Corporation over the use rights of wharfs, coastlines, sea areas and open sea areas;
Representing shipping company for solving purchasing vessels contract dispute in 2018, claiming amount in this case is about ten million dollars, after attending court hearings and negotiations, successful solved this case.