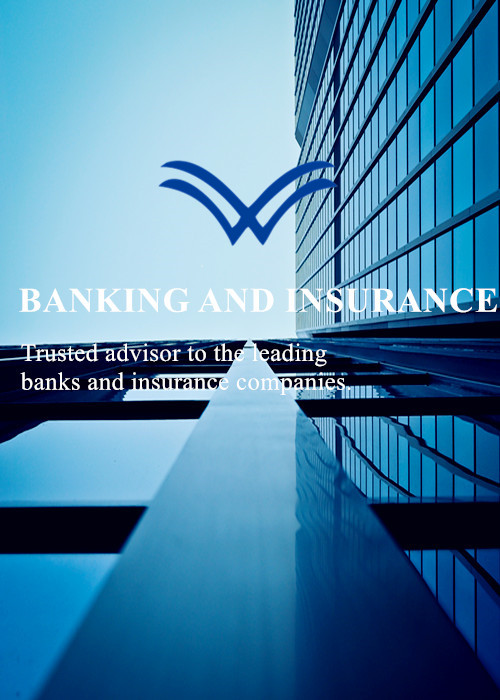 Brief introduction of lawyers
Banking and Insurance Team has rich experience in the field of banking and insurance, and attorneys provide professional legal service for major state-owned commercial banks, joint-equity commercial bank in litigation and non-litigation field. Including credit operation, trade financial, guarantee business, bank factoring business, compliance audit, collection, attachment, disposable of non-performing loan, investment, entrustment, mortgage, financial derivative, financial leasing.

Attorneys are sophisticated in law and insurance, provide legal service for insurance companies. Compliance audit, insurance litigation, transfer of shares, negotiation of insurance project, draft and revised of law documents, training of insurance law, settlement of insurance claim, insurance recovery.

"Win & Win Law firm is particularly experienced in negotiating representations for finance companies." Client says.

Clients trust our banking lawyers to take a practical, business-oriented approach to achieving their objectives. We have a sophisticated understanding of the expectations and requirements of both sides to a financing transaction and provide counsel tailored to each client's needs. And we are not only applying the law of insurance, but we are also making it across the jurisdictions.

Deep Experience and Team Play during our law practice. Lawyers have assisted clients contested recoveries through litigation, arbitration, mediation, and negotiation. Lawyers use their collective experience to address each client's issues. Lawyers provide seamless professional counsel at each stage of the insurance process.

Judges, arbitrators, and mediators know and respect our lawyers, who are speakers and authors on a variety of insurance coverage issues. We also obtained the honor of Advanced Counsel for Qingdao Insurance Settlement. The firm's lawyers possess a breadth of knowledge and skill in the major property and casualty insurance policy, as well as in many specialty coverage areas.