Contact with us
Thanks a lot for your interest in Shandong Win & Win Law Firm. If you have any questions or comments, please contact with us or call us.
Head Office- Qingdao City
Floor 20, Building A, Minghui International Building, No.39 Shiling Road, Laoshan District
Qingdao, Shandong, China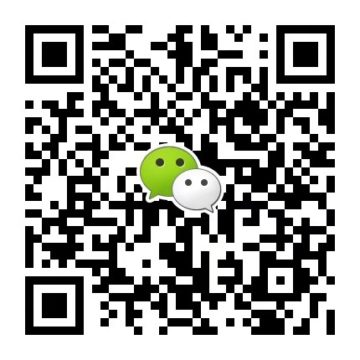 Tel: + 86 13854219295 
Email: admin@winlawyergroup.com
Please contact us by Email, Phone or WeChat. Or, use the online form below. We respect your privacy so your information will only be used by Win & Win Co. Law Firm for reviewing your case.