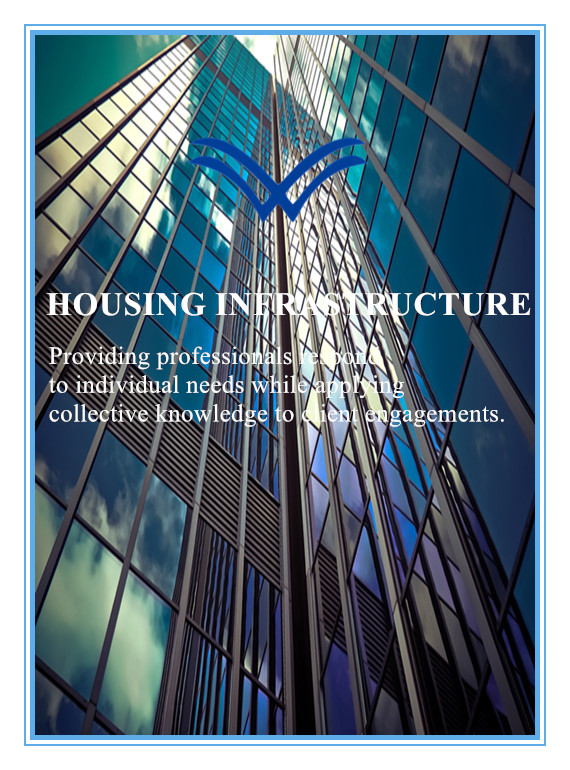 Brief introduction of lawyers
Housing and Infrastructure Team focusing on all aspects of real estate transactions, including joint ventures, acquisitions, dispositions, leasing and other real property transactions. Our practice covers all asset types, including office, retail, industrial and mixed-use properties. Our clients include real estate private equity funds, property owners, institutional and private investors, developers, and commercial and investment banks.

We have good relationship with government institutions, house developer and agencies. Focusing on real estate development, investment and financing, merger and acquisition, we have rich experience attorneys in litigation and non-litigation. We specializes on providing wholly and professional legal service for government institutions, estate developer, investor, constructor, surveying and designing companies, consult and supervisory companies.

"Rich law experience, strong market knowledge, and a deep law knowledge both at the partner and attorney levels." Client praises.

Our Services including first–level land development and financial, expropriation of houses on state-owned land and compensation, relocating the village on the collective-owned land, acquisition, mortgage, transfer, lease, and cooperation investment of land-use right, planning, legal due diligence, risk evaluation of draft and review negotiation and transaction of project, draft signing management of construction project, establishment, running, service for property management company.

With a wide breadth of experience and a multifaceted understanding of real estate markets, our team works with clients to evaluate, develop and implement their real estate goals. We provide dedicated legal service, cooperation of team work, and provide high quality legal service for clients, obtain the recognition and praise.